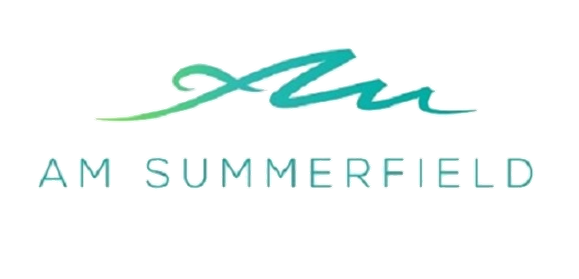 AM Summerfield was born because of the personal urge of one of its founders. A Brazilian living in Europe realized that the swimwear market had a huge gap of quality products with nice design and democratic price.
In that way it was born a brand of beach fashion, accessories and fitness as a result of a union between Spain and Brazil with the only goal of giving positive experiences to the customers. Our aim will always be to give high quality products using first quality raw materials and specialized workforce.
We want to be known for being a challenging, colorful, charming and a bit of audacity brand.
Our team is integrated by qualified professionals with a wide experience in fashion retail and art. Professionals of different nationalities who has experience of 20 years in markets like Europe, Asia and South America. We blend inspiration coming from art and competences coming from retail to take you to a whole new experience, unique in the field beach fashion, accessories and fitness.
AM Summerfield Works with factories in Brazil, USA, Indonesia, Greece and Spain. We value quality and efficiency of our product and services. In AM Summerfield our consumers will find quality and comfort beyond original pieces developed with a lot of love and respect to our customers